Your trusted technology partner for innovation implementation and digital product development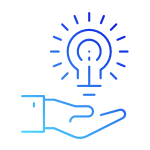 Hands-on approach and tactical support in innovation implementation
Strategic partner for your business technology and digital evolution journey
A technology partner providing an extended technology team for your organization
Excelling across
All levels of innovation
Sigoor is a fully staffed innovation consulting company and digital solutions provider headquartered in Switzerland. In line with your strategy and where you are on the digital transformation journey, we offer tactical support and develop creative solutions to grow and evolve your business through innovation and technology. We combine strategy, technology, design and execution in our work to drive efficiency for you.
Lucerne, Munich, Skopje, Tokyo
80+
Employees
| 100+
Projects
| 90%
Client Retention Rate
10+
Years Digital Consulting Experience
- FINTECH - DeFi - BLOCKCHAIN - IoT - AI - MACHINE LEARNING - AUTOMATION - DIGITAL STRATEGY - INNOVATION
Our offering in a nutshell
What our clients say about us
Panos Savvas, Co-founder and CTO
Akoni Hub, London
"The extended team approach of embedding technical experts within our organization proved to be effective in getting management buy-in. As a start-up with a constantly changing business focus, Akoni benefited not only from their agility to match, but also their team culture proved to be a perfect fit.
Alexander Lasslop, Co-founder and Managing Director
Ifena, Munich
"As a company eager to achieve our goals quickly, we found Sigoor's agility in identifying and producing a reliable solution to be superb. Moreso, their proactive approach to delivery exceeded our expectations. It enabled us to think ahead in our strategic product planning. The local team integrated seamlessly with our processes. We look forward to working with Sigoor on future projects."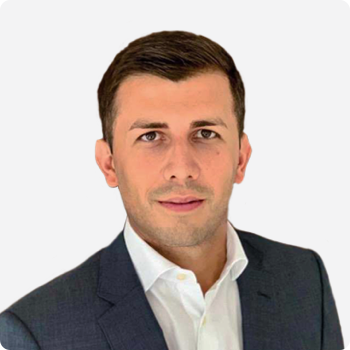 Darko Stanoevski
+41(0)79 506 77 89
darko.stanoevski@sigoor.ch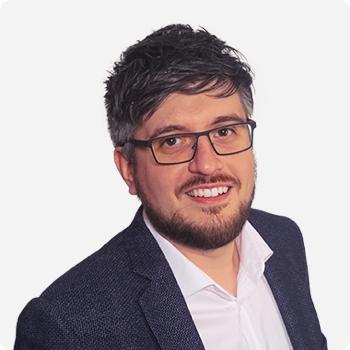 Darko Grozdanovski
+49 151 72 81 3293
darko.grozdanovski@sigoor.de
Stefan Traykovski
+389 75 554 566
stefan.traykovski@sigoor.com
Todor Panev
+81 70 2805 3257
todor.panev@sigoor.com
Lucerne
Platz 10, 6039 Root D4
Munich
Putzbrunner Str. 71, 81739 München
Skopje
3rd Macedonian Brigade Blvd 56, Skopje 1000, North Macedonia
Tokyo
4-chōme-3-1 Toranomon, Minato City, Tokyo 105-0001, Japan